First Editions® Shrubs & Trees, Easy Elegance® Roses, and Endless Summer® Hydrangeas are the premium brands from Bailey Nurseries, the 117-year-old nursery grower who has been a go-to resource for high-quality plants.
Shop our fall favorites that will add everlasting color tony landscape.

They are continually evolving and focusing on what is up and coming in the landscape industry, from new breeding breakthroughs to innovative technology and everything in between.
Bailey is a family-owned and operated nursery now in its fifth generation. Though they are rooted in Minnesota, they have growing locations throughout the country in order to meet their customers' expectations with reliable shipping and top-quality product. Not only do they have a specialized in-house breeding program, but they also partner with exceptional breeders around the world.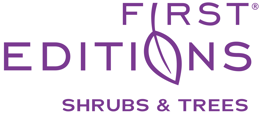 First Editions® is a premium assortment of shrubs, trees, evergreens, vines, and perennials that have been proven to perform in the landscape or in containers. With a consistent stream of new introductions from top breeders around the world, you can be confident that First Editions® is the first place you look for any landscaping project you have in mind.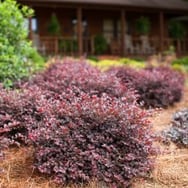 Crimson Fire™Fringe Flower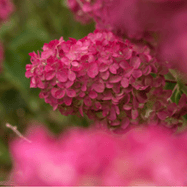 Berry White® Hydrangea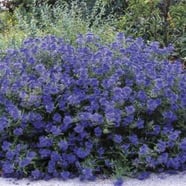 Sapphire Surf™ Bluebeard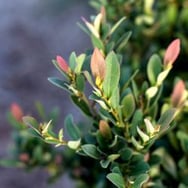 Coppertone™ Distylium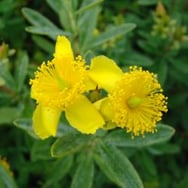 Cobalt-n-Gold™ Hypericum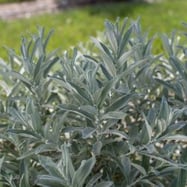 Iceberg Alley® Sageleaf Willow


Easy Elegance® roses are unrivaled in their prolific blooms and beauty. Being both disease and pest resistant, these hardy shrubs provide the beauty and poise of tea roses, but without all the fuss. Our roses are easy to grow, easy to sell, and easy to enjoy. Gorgeous, saturated colors in a wide variety ensure your new favorite is waiting for you to discover among our offerings.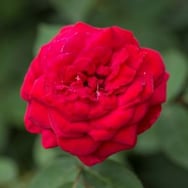 Kashmir Rose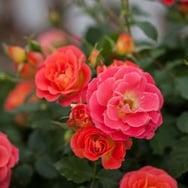 Coral Cove Rose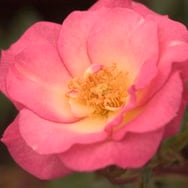 Sunrise Sunset Rose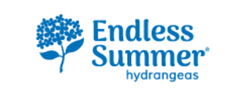 Our Endless Summer® hydrangeas were first introduced in 2004. From that day through today, our hydrangeas have revolutionized the plant marketplace. With six varieties and colors to choose from, you (and your customers!) are sure to find your new favorite among our offerings. Coming in 2023 is our new Pop Star™ hydrangea, an easy to grow, prolific reblooming, and versatile plant with spectacular blue flowers. It's sure to be the star of any project.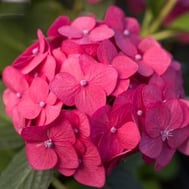 Summer Crush® Hydrangea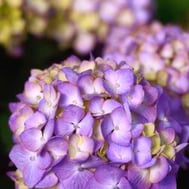 BloomStruck® Hydrangea