All things H2A and H2B with Kyle Farmer from Farmer Law PC 🎙️
Labor is one of the hottest topics in the green industry today! Maintaining your staff and keeping your bench full is key to sustaining the overall health of your operation. When it comes to using H2B and H2A to supplement your needs, there's a lot of uncertainty on where to start and how to find the right support to responsibly engage with these programs. Kyle will explain the fine details of both programs.
Listen in to learn more❗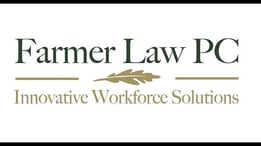 Questions about The Hub?
Send in your inquires

and stay tuned to have them answered on a "debunking" episode 🎙️