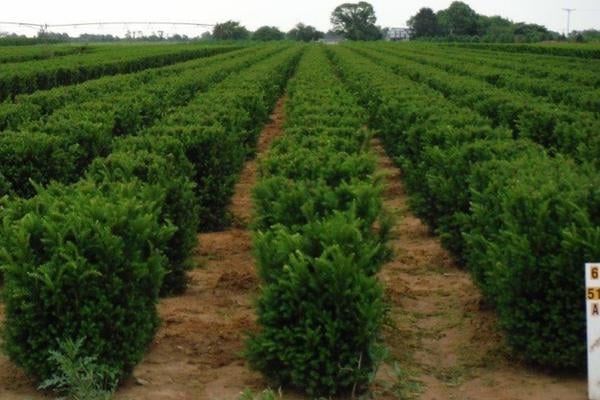 Angelica Nurseries, located in Kennedyville, Maryland produces landscape-grade woody ornamental plants for use in the professional nursery trade.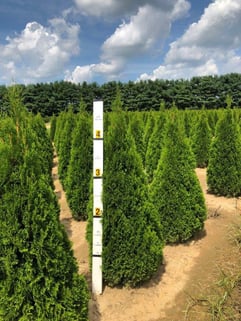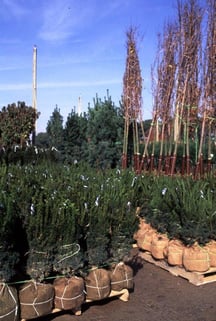 Over 80 percent of their seedlings, rooted cuttings and grafts come from Angelica's own stock plants with the balance coming from suppliers who share a dedication to lasting quality. Optimum growing environments are created for each crop matching cultivar requirements with site characteristics.
Check out their availability.