Cedar Path Nurseries is a grower and distributor of quality nursery stock on over 400 acres of land in Will County, Illinois They offer a full selection of nursery products ranging from B&B material to container-grown material, all at an affordable price!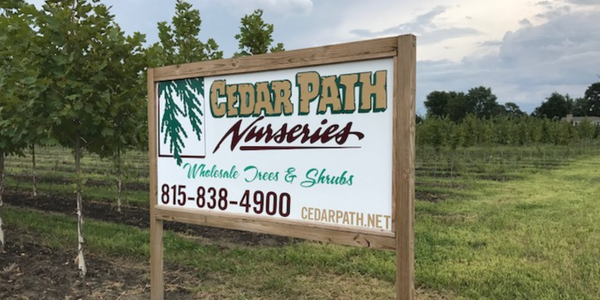 Cedar Path carries a full selection of nursery stock both container-grown material and B+B material all above ground - ready for immediate pick-up at their Barrington and Lockport locations.

Their goal is to provide landscape professionals, municipalities, and park districts with quality plants at affordable prices. They have used a vast network of growers to source hard-to-find and unique material.

The team at Cedar Path prides themselves on their industry knowledge. Their five most senior team members have over 200 years of combined experience in the local green industry!
Check out their projects!