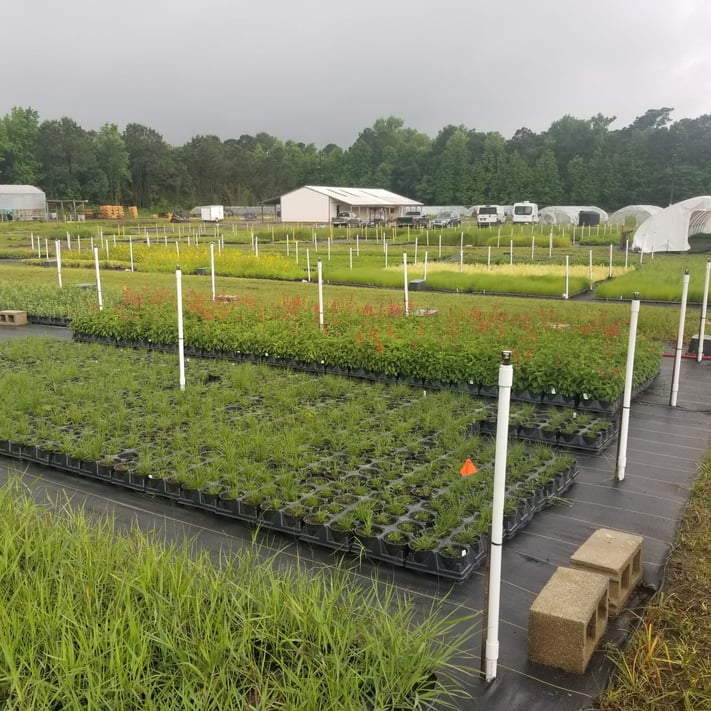 Charleston Aquatic, established in 1989, is a commercial grower of native plants and more to rewild the earth.
They primarily grow native wetland plants, dune plants, upland wildflowers, and grasses but also grow native hybrids and other species to round out their selection of plant material.
Their plants are for living shorelines, restoration, landscapes, meadows, salt marshes, beach dunes, stormwater projects, and more.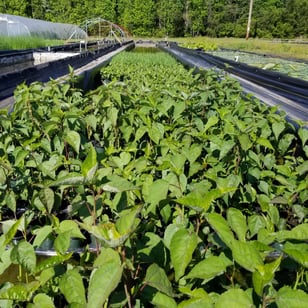 .