Natorp's Nursery has over one million trees, perennials, and flowers grown on its 333-acre plant and tree nursery. Production includes field and container trees, B&B, container shrubs, perennials, grasses, and a handful of vines.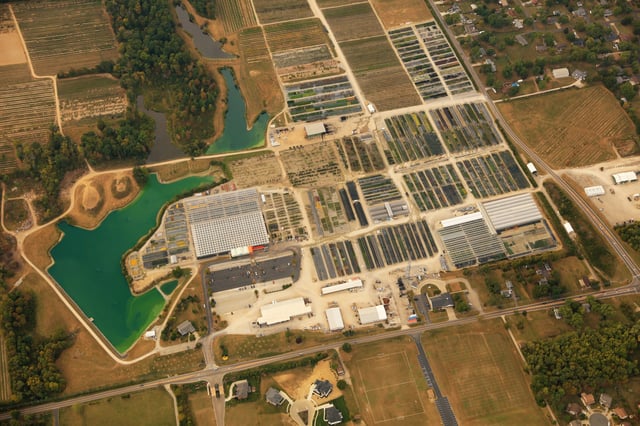 Products are available from two convenient locations in Prairie View and Chicago for pick up or delivery. Their team of industry professionals provide personal service from beginning to the end of the project. Fiore's goal is to get to know their customers and develop a deeper understanding of their unique project requirements.
Cincinnati's place FOR PLANTS 🌳🌷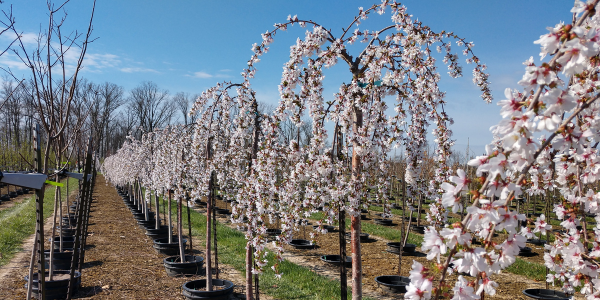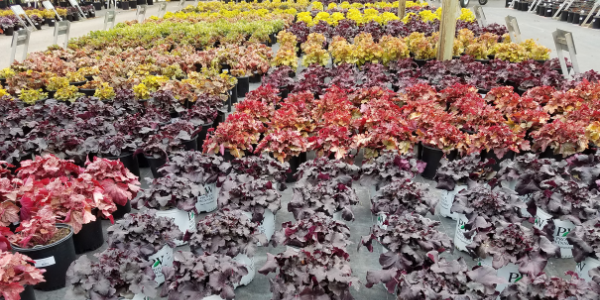 Founded in 1916, Natorp's has been Southwest Ohio's place for plants for over a century. Situated on 300+ acres in Mason, Ohio, Natorp's continues its founder's vision of producing the quality plant material that its customers have come to know and expect.
Natorp's offers a wide variety of premium grade pant material and landscape supplier. Check out what's trending: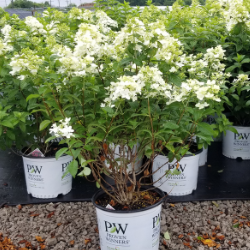 .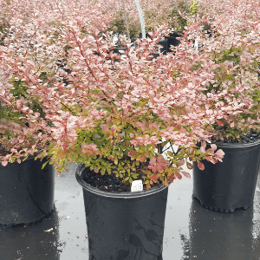 .
Fire Light Tidbit® Panicle Hydrangea Berberis t. 'Crimson Pygmy'


Acer rubrum 'Brandywine' Chamaecyparis pisifera 'Sungold'