Premier Plant Solutions focuses on exploring ways to reduce the time and money you spend sourcing quality plant material to give you time to do what you do best: install great landscapes!
Services they have improved upon include quicker loading times for pickups, expanding pre-pulled orders, increased delivery capacity, just-in-time transfers between locations, and the ability to source all your plant needs.

The new and existing OCNT Grower Certified staff members at Premier welcome every opportunity to help simplify customer work life.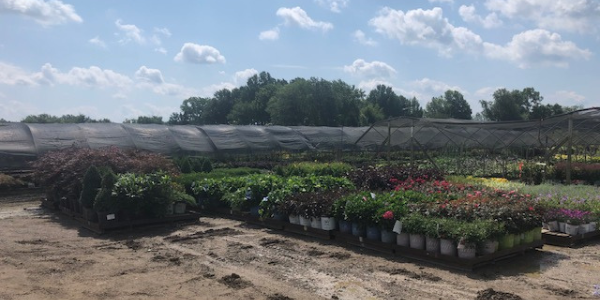 Meet the team at Premier Plant Solutions!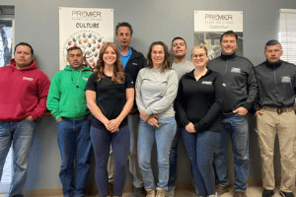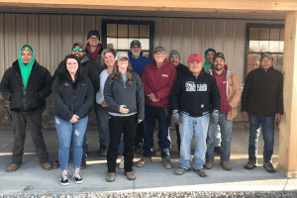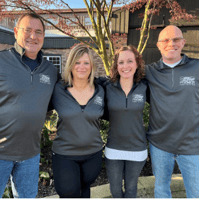 Because we're operating in an ever-changing world coupled with an industry dealing with live goods, Premier Plant Solutions wanted to show a sign of appreciation by rolling out an exciting new pricing structure for LandscapeHub's users.
Because you are forward-thinkers and planners, they'd like to offer their lowest catalog price regardless of the volume for the remainder of this year!
Premier prides themselves on providing quality plant material along with multiple value-added services. As we grow in the years to come with exciting new ventures on the horizon, Premier looks forward to working even closer with Landscape Hub to provide the product you need when you truly need it.
They thank you for your continued support!