Whether you've found your rhythm working from home, or you're struggling to get the most of out your day, we wanted to share some tools we'd recommend to keep you organized, communicating effectively, and collaborating with your team with ease. Even if you aren't working from home, you may find some of these tools helpful regardless. At LandscapeHub, we particularly love the money and time-saving tool, Grasshopper, included in our list below.
Slack:

Intra-office Communications
Slack is a chat platform organized by channels, so each project or facet of your business can have a channel. Depending on which project management software you use, you might not need Slack, and vice versa. Both project management software and Slack can keep project communication organized and in one place, instead of strung out through long email chains.
Google Drive: Shared Work Files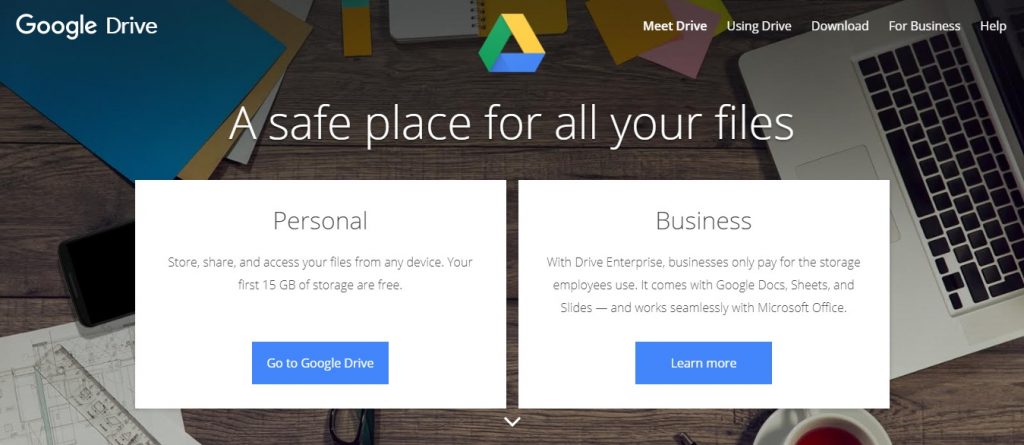 Never wonder if you're working with the most current version of a document. Use "live" Google Docs (instead of Word docs) and Sheets (instead of Excel). Lock for "view and comment" only if you don't want someone to edit, and review version history if something's missing that you'd like to put back.
Grasshopper: Communication on the Go

Grasshopper allows calls to your business to be forwarded to a cell phone when you're working remotely. Our team has been using this virtual phone system to help our business stay organized. It gives us a business phone with all of the features of a robust phone system without the expense of additional devices. That way, our personal cell phone numbers stay private, and we always know when someone calling about LandscapeHub business is on the line.
Skitch by Evernote: Collaborate Together

You've probably heard about Evernote, but what about Skitch?
Evernote does everything you could want from a notes application, plus it allows you to capture audio notes, add reminders, and include attachments. You can also add handwritten notes and trackable pictures of documents.
Skitch is an even cooler option, especially for remote collaboration. According to their website, Skitch allows you to "get your point across with fewer words using annotation, shapes, and sketch so that your ideas become a reality faster." It's a perfect tool if you need to share screens with co-workers and annotate designs!
Hiver: Manage Group Inboxes

Hiver helps you quickly access, assign, and track emails coming to your shared email addresses by plugging in with Gmail. With their shared inboxes, conversations happen seamlessly over email.
Every email can be assigned to a user and kept track of in real-time. Team members can collaborate seamlessly using internal notes instead of relying on external chat apps. This tool can make email delegation a ridiculously simple process. Say good riddance to Cc/Forwards, convert emails into actionable tasks, and easily assign them to your team members.
Dropbox

: File Sharing & Organizing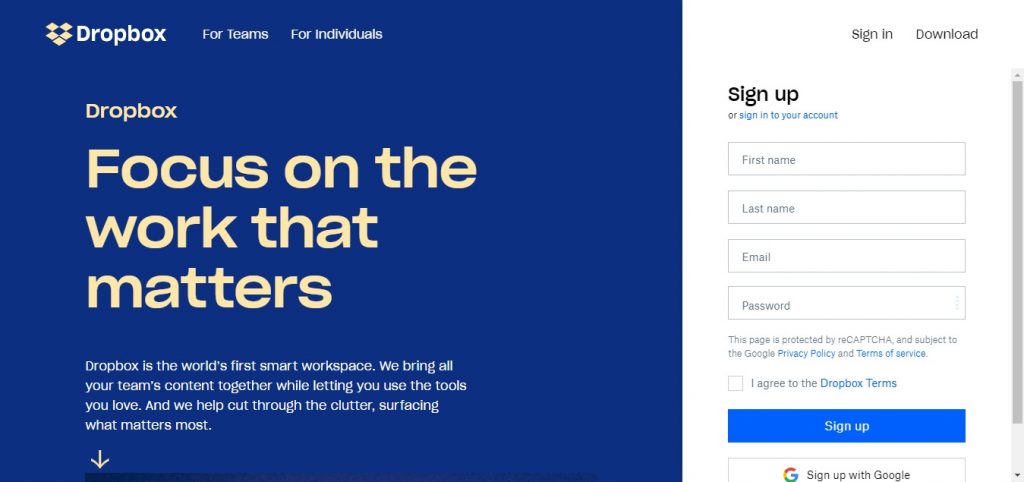 A simple file-sharing system will save hours of time. Store plant or project photos in a central, organized location so that you can easily retrieve for clients, media, or co-workers when needed. You can also track links when you share them, protect documents, and include links that expire. So easy and no more worries about files being too big to email.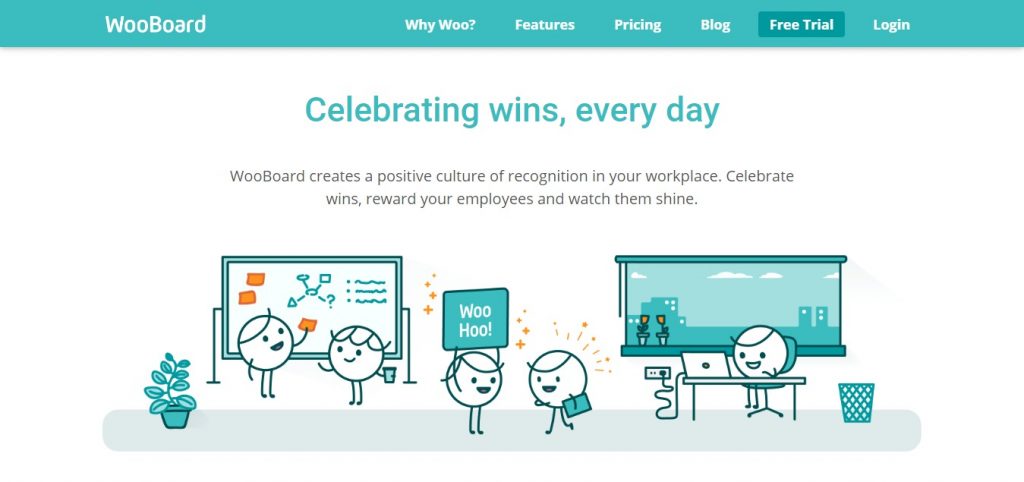 Wooboard creates a positive culture of recognition in your workplace. Celebrate wins, reward your employees, and watch them shine. With peer to peer recognition, social features, integrated rewards, and gamification to encourage daily interaction, WooBoard is the modern way to appreciate employees, connect teams, and engage your employees.
It takes a little bit of time to get these tools set up, but it's worth it. After a few weeks of using them, you'll wonder how you lived without them!